Feliz Domingo mis bibliófilos, hoy vengo con un Wrap Up, mientras trato de dilucidar qué veré ahora que Game of Thrones terminó por este año.
Vida Fuera de La Biblioteca
Creo que sigo igual que el mes pasado, porque no se a donde diablos se fue Junio, y seguimos en la lucha en esta situacion tan dificil que lleva mi país.
Libros Leídos
-The Last Star: 5/5
-Dulces Mentiras: 3/5
-Yo Despues de Ti: 5/5
-Dulces Caricias: 2.5/5
-Allegiance of Honor: 5/5 (si pudiera mas)
-Londres Despues De Ti: 3.5/5
Manga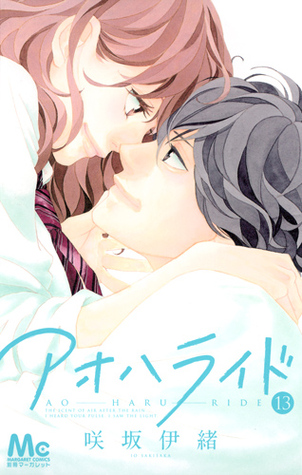 -Ao Haru Ride o Blue Spring Ride:
Completo,
5/5
-L-DK: hasta el volumen 9, 4/5
Libros Reseñados
Clic en la imagen para ir a la reseña y si SHAME, SHAME, SHAME solo reseñe un libro este mes.
Películas Vistas
-La Quinta Ola: 5.5/10 el fiasco y la puntuación solo por Alex.
-Aviones de Papel: 8.5/10 me encanto.
No vi muchas peliculas nuevas, la gran mayoría fueron pelis que ya había visto.
Series y Animes Vistos
-Game of Thrones: 6ta Temporada 10/10
(si pudiera mas)
-Sailor Moon Crystal: 3ra Temporada 9/10
Series y Animes Actuales
Secciones
Cita Favorita
Canción Favorita
Besos,