Wrap Up: Lecturas Septiembre 2015
El wrap up de este mes sera igual que con los anteriores, si se preguntaran porque, pero es que perdí el rastro en las películas que he visto y no he visto ni series ni animes. Así que vamos allá.
-The Assassin's Blade (The Throne of Glass Novellas): 5/5 Fue divertido conocer sobre el pasado de Celaena, aunque ese final...
-Queen of Shadows (Throne of Glass #4): 1millon/5 Si pudiera darle mas estrellas lo haría, este libro tiene todo lo que me gusta y puso en un pedestal a Sarah.
-Rock Redemptiom (Rock Kiss #3): 4/5 La historia de Kit y Noah fue muy linda, me gusto como ambos resolvieron todo.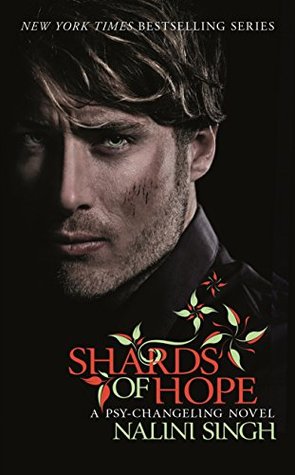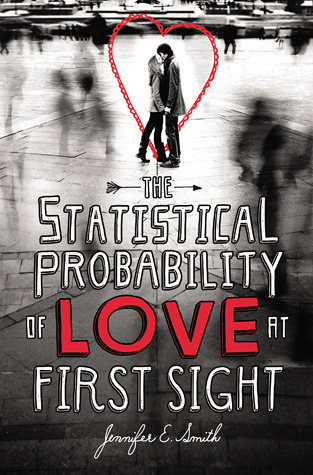 -Percy Jackson's Greek Gods: 5/5 A pesar de no ser una historia propiamente dicha sino un resumen de todas las historias de cada uno de los Dioses Griegos, Percy lo mantuvo entretenido y muy moderno.
- Shards of Hope (Psy/Cambiantes #14): 4,5/5 Aden y Zaira, me encantaron creo que mas que Vasic y Ivy y ya quiero saber mas de lo que pasara en el mundo creado por Nalini.
-The Statistical Probability of Love at First Sight: 3/5 Para ser el primer libro de Smith no esta mal pero no me atrapo totalmente.
PD: Todos los leí en ingles y estoy super orgullosa ya que es mi primer mes con lecturas totalmente en English.
Besos,